Here's what I've been working on…. "Writer Rodney Barnes debuts Marvel Legacy in Falcon #1: Take Flight"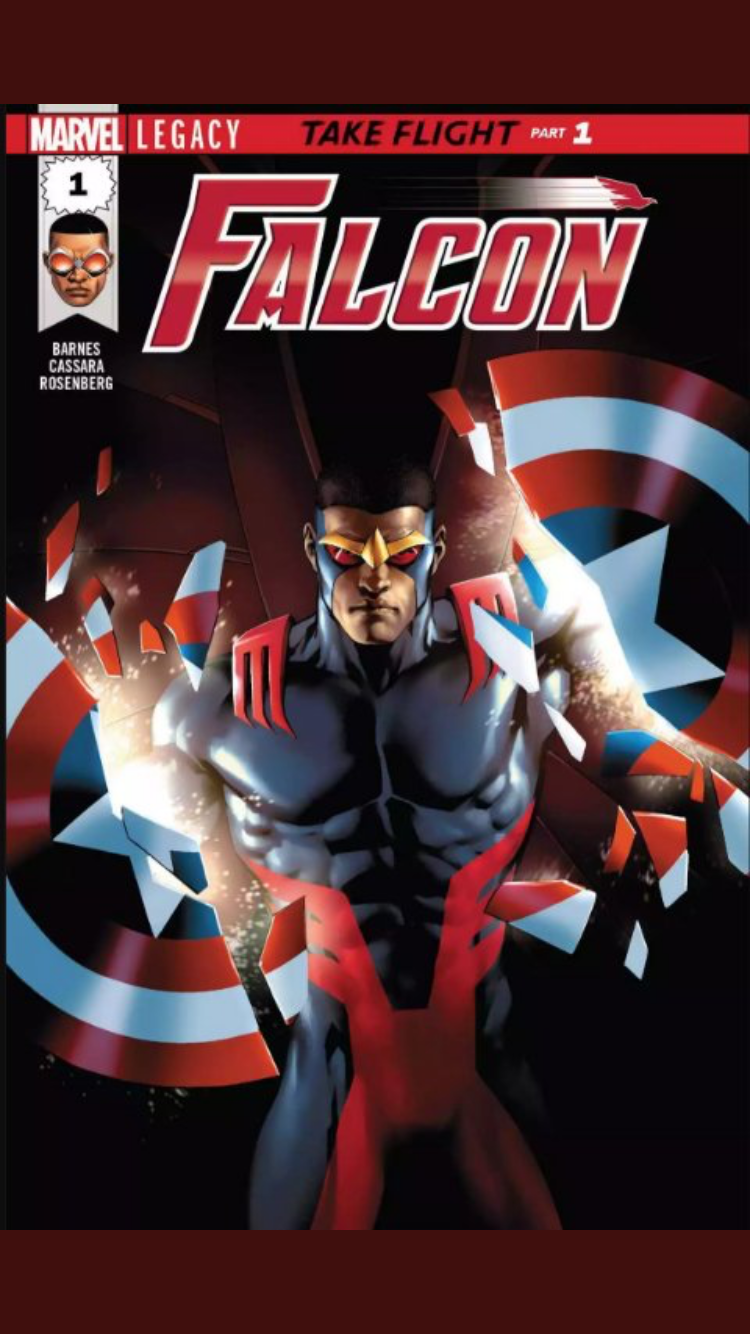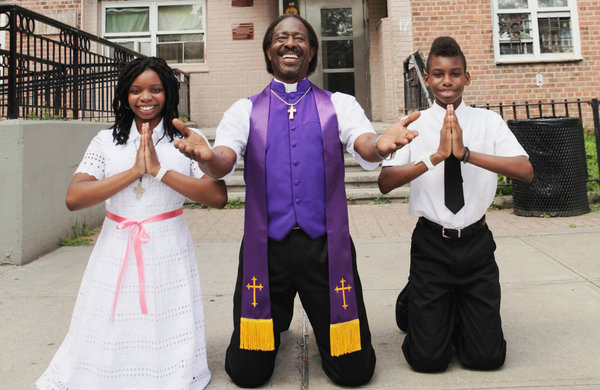 No one takes a risk like Spike Lee. And for years, those risks worked.
From She's Gotta Have It to Miracle at St Anna, even his misses were still dripped in the ambition that made his hits hit. He's historically been fearless in his subject matter, even if it left you scratching your head more than blowing your mind.
Lee's latest "joint," a story dedicated to religion, revival and Brooklyn, "Red Hook Summer" has the bent of what once was with the reality of what constitutes Lee's work now.
It's not so much that the fire is gone, it's ever present, but perhaps Lee, forever the agigtator is languishing in lack of challenge. Say what you will of his 90s resume – from Mo' Betta Blues to Malcolm X – he was about reaching for the sun, even if he landed somewhere near Mars.
It was still farther than most filmmakers ever go.
Red Hook Summer doesn't pack the refinery of the "original" Spike Lee joints. The plot follows the summer vacation of Flick (Jules Brown), an arrogant adolescent boy sent by his mother to spend time with his grandfather, the good Bishop Enoch (Clarke Peters), in the Red Hook area of Brooklyn. Grumbling through his job at the local church, Flick constantly expresses his dislike of life in Red Hook, all the while fighting his grandfather's attempts to draw him to the Good Book. Time goes on, and just when Flick seems to be adjusting to his summer, the revelation of a family secret throws a curveball in his stay.
A Spike Lee joint usually tackles major social issues that have a large effect on the mindset of African Americans. Do the Right Thing discussed the issue of racism, Jungle Fever, drug addiction and interracial relationships. The issues addressed in Red Hook Summer cover a wide range of topics including the lack of African American involvement in the stock market, to the integrity of church representatives. While the topics addressed in the film were in every way worthy of being placed in the film, the unfolding of the plot didn't seem to fit well with the film.
The plot in itself is very linear, there is no B story to alternate to which in turn forces the audience to solely think of what's directly in front of them. The audience is therefore forced to sympathize with Flick and engage each social issue as they are seen by him. The problem is that Flick wasn't much involved when it came to tackling any of the issues. For example, one of the film's smaller themes touched on the subject gentrification. From fresh concrete to white residents, the audience could see the change from the Do the Right Thing version of Brooklyn. However, the closest our hero comes to engaging in this topic is pouting through a service in which his grandfather gives a line or two about the issue.
Another topic that seemed to be softly touched was the obsession African American youth has with the criminal side of the Hip-Hop lifestyle. If any character in the film were to claim the role of antagonist it would be Box (Nate Parker), the neighborhood thug and drug dealer. This character is supposed to represent the hazardous, menacing and destructive lifestyle that comes off appealing to our youth. However, no one seems to really care about Box. He doesn't go around looking for trouble, nor does he seem to be destroying the community with his product. It actually seems like he's made Red Hook a fairly happy place seeing as to how his customers don't use in public. Any altercation between Box and Flick wasn't necessarily a result of Box being part of a misguided generation; it was usually the result of Flick illogically approaching a group of thugs with an iPad 2.
The issue would've been clearer if Box had forced Flick to run an errand for him, or somehow try to lead him down a dark path. Yet as was the case with many of the films issues, the antagonist was not very concerned with any of what was going on around him.
The fact that Lee has been able to deliver greatness on a consistent basis might force some to think that Red Hook is a bad movie. This is far from the case, and for the record, I'd like to state that Lee's still got it. Shot in 18 days, Lee managed to create a satisfactory film that embodied his signature use of different color lenses and wide angles.
The film is effective in its telling of Flick's eye-opening stay in Red Hook. While the boy doesn't seem to have an eye for what's going on in society, he does learn to sympathize with people of whom he was once biased. Upon arriving in BK, Flick seemed to set on hating everything and everyone, including his grandfather. No matter how much sense his grandfather made, Flick was set resisting him. The audience does get to witness the transformation of Flick's character into a boy that learns to accept others for who they are.
The characters are unique appropriately serve their functions. There doesn't seem to be a more fitting actor than Peters to tackle the role of Bishop Enoch. Genuine in his word, and kind hearted in his actions, the film relied heavily on the fact that the audience needed to place their complete trusts in his character, and Peters achieved this. Comical yet wise in his drunkenness, Deacon Zee, played by Thomas Jefferson Byrd, draws laughter out of the audience while simultaneously making the audience think. Box wasn't as vulgar a character as those of the generation he represents, but he does serve his characters function in the twist at the end of the film. And Flick? Yeah I have to say Brown got down in his role. The kid nailed the characters attitude so well that several members of the audience took of their belts and attacked the screen. Lee demonstrates that one of the most important aspects of filmmaking involves casting the perfect actors, and he does just that.
Don't expect He Got Game, but go ahead and see the movie.